E Azarian Limited
Painting is our art.
The canvas is your property.
E Azarian Limited
We have the brushes and the paint
to create your masterpiece.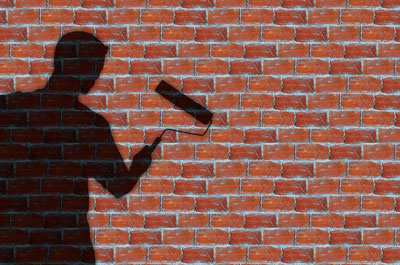 Painting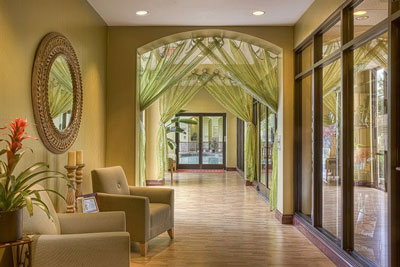 Interior Design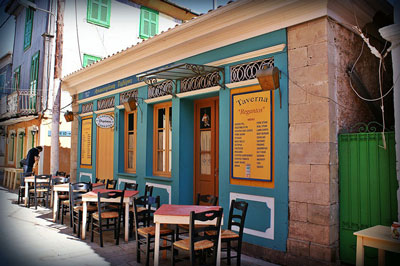 Exterior Design
Your house or business property is an expensive investment and asset. But how effective    is your property in representing the real you, your image and your preferences?
Image and colour if chosen well can speak volumes. That is where our 25 years' experience in painting can help you to express yourself.
We offer you high-quality workmanship backed up by our referrals and satisfied customers who keep coming back to us. We use only the top brand painting products but make our services competitive and affordable.
Our personal service begins from the first contact you make with us and is then demonstrated by our punctuality, integrity, honesty and as the painter next door.
Our team is made up of highly-experienced skilled painters who are ready to take painting jobs of all sizes and complexity, but with the same professional and meticulous attention to delivering the best results for you.
Whether it is a new house or commercial building, a renovation job or some part of your property that needs a face lift with a new coat of paint, you can count on us to get on with it with pride and a smile.
Experience, Expertise and Excellence are words that describe what we are and do. We have over 25 years of proven record to give you the confidence to hand over the painting and decorating of your most valuable investment.
We do all interior and exterior painting work of both Commercial and Residential buildings.  This can be anything from a garage, house, mansion, office building, warehouse, factory, school, farm building, barn or any structure.
Your property can be a brand new building or a restoration project. We will be meticulous in adhering to your specifications, be it something that is modern or you want to bring back the old world charm into your property.
Our quality service and use of top brand painting products will extend the life of your asset and increase the value of your real estate. You will be proud of the work we do for you.
For proof of our work, visit our Gallery page and call us for a FREE quote.
Ebrahim Azarian
Founder & CEO
---
About Company:
….
.
.
.
………
---
Our Team
E Azarian Limited
Painting Company
Adress:
18 Ferryhill Road, Epsom, Auckland, 1023 , New Zealand
Tel:
0274850571
Email:
eazarian[a]hotmail.com